The White Rhino Hotel
National Heritage Site
In 1910, three Europeans - Berkely Cole, Lord Cranworth and Sandy Herd - founded the White Rhino Hotel in what was then British East Africa. According to various historical accounts, the establishment was named after a rhino, which was shot at the site during one of the numerous game-hunts conducted by the white settlers.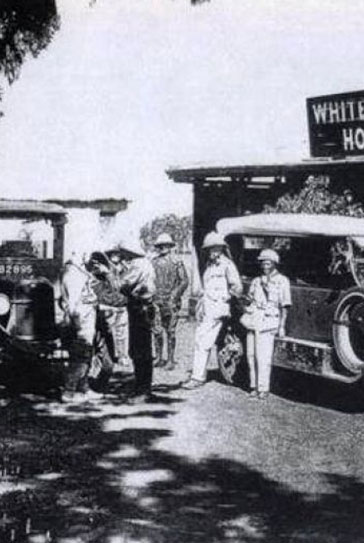 Our Rooms are Designed with
The Best Care & Experience


A great business traveller hotel or for even holiday makers. A relatively new facility with great ambience in terms of hotel reception...
- Ezra k



It's been a while since I reviewed...because sometimes the inspiration isn't there! But the White Rhino in Nyeri awakened me!...
- Philip M

The White Rhino Hotel
Culinary Experience
The White Rhino Hotel  has various dining options, ideal for both relaxed
vacationers and on-the-go business travelers.
Queen's Cave Pavilion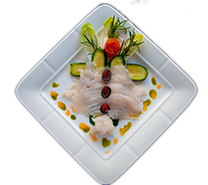 Restaurants
Queen's Cave Pavilion
Queen's Cave pavilion gives guests the ultimate fine dining experience. It offers guests a seasonally fresh menu, a well-curated wine list, friendly service whilst still retaining a homely feel.
Marura
Lounges
Marura
Marura Bar is a blend of modern and colonial designs. The bar is a cozy alternative to Club Kifaru as it offers guests an inviting ambience where they can mingle over drinks. The bar has seasoned bartenders that are always ready to serve your drink of choice. If you are looking for a chill spot that is just a short hop from your home or office, Marura Bar is the place to be.
Cafe 1910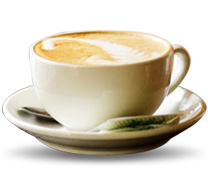 Coffee Shops
Cafe 1910
Cafe 1910 is a charming coffee bar that is next to our reception lounge. It serves the best coffee blends and teas with delectable accompaniments. The coffee bar's minimalist decor creates a chill environment where guests can unwind or catch up with their work.
Outside Catering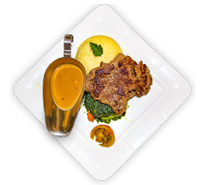 Outside Catering
Outside Catering
At the White Rhino hotel we offer you outside catering packages that will add a special touch to your event. Our catering team is made up of professionals who will meet all the event's details. We can bring this unmatched services wherever you wish by catering for all types of events from conferences, office parties, birthday celebrations, conferences and weddings.
The White Rhino Hotel Combines Charm
& Cutting Edge Technology for a Memorable
Meetings Experience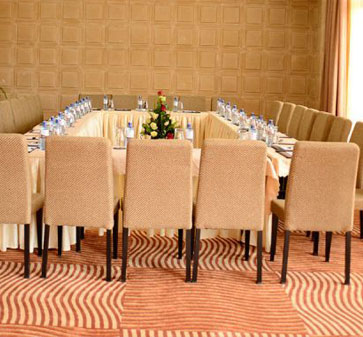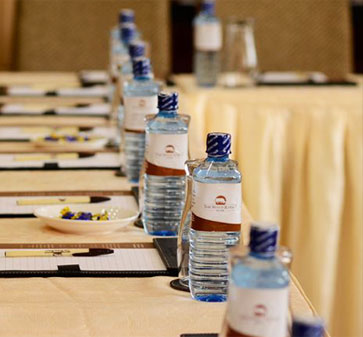 The White Rhino Hotel offers perfect venues for groups looking for that extra special experience.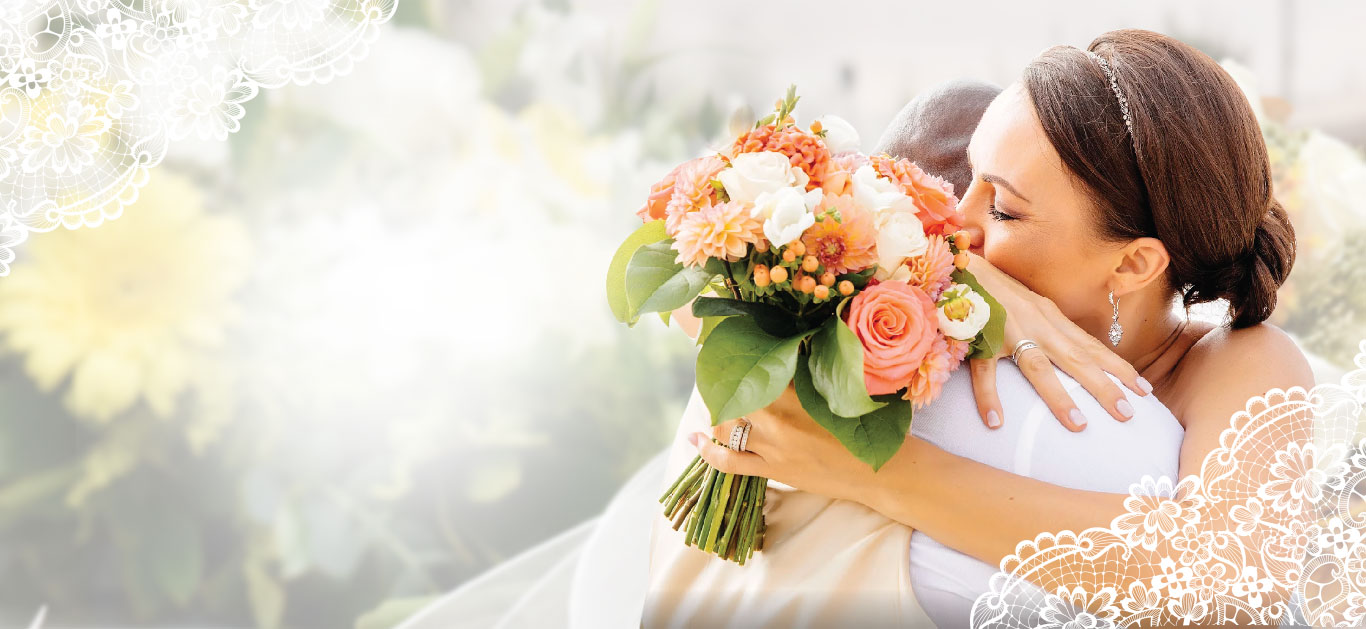 The Perfect Location for your
Wedding
We offer a beautiful garden, modern amenities and top-notch services to make your special day memorable. Sit back, relax and have a perfect White Rhino experience on your most special day.
Breathtaking Experience
Discover Nyeri
Guests can enjoy game drives to the Aberdare National Park. Visit Italian War Memorial Church, Baden-Powell Information Center & Museum, Mau Mau Caves, Nyeri Museum and many more.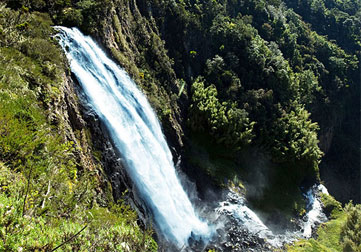 Aberdare National Park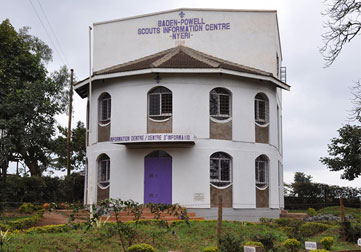 Baden-Powell Information
Center & Museum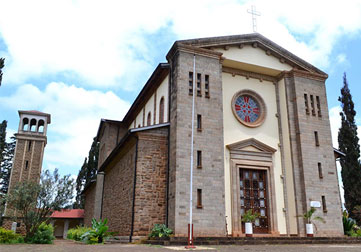 Italian War Memorial Church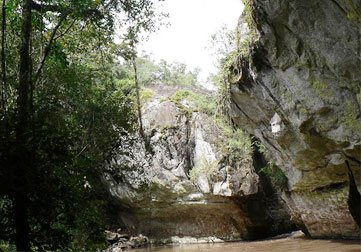 Mau Mau Caves