Coffee Shops
The White Rhino Hotel has various dining options, ideal for both relaxed vacationers and
on-the-go business travelers.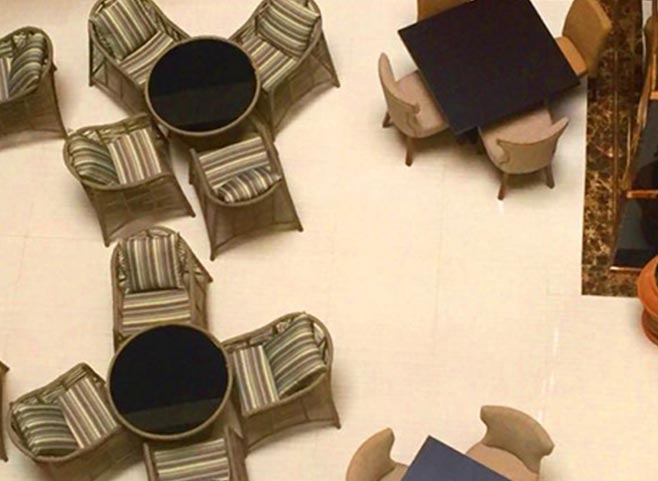 Cafe 1910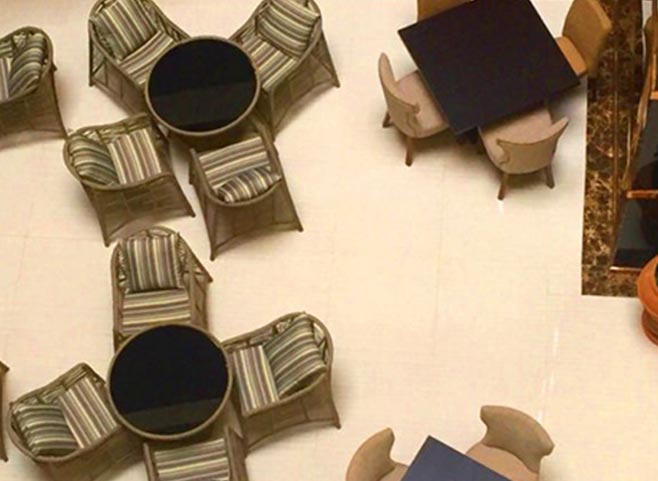 Cafe 1910
Cafe 1910
Cafe 1910 is a charming coffee bar that is next to our reception lounge. It serves the best coffee blends and teas with delectable accompaniments. The coffee bar's minimalist decor creates a chill environment where guests can unwind or catch up with their work.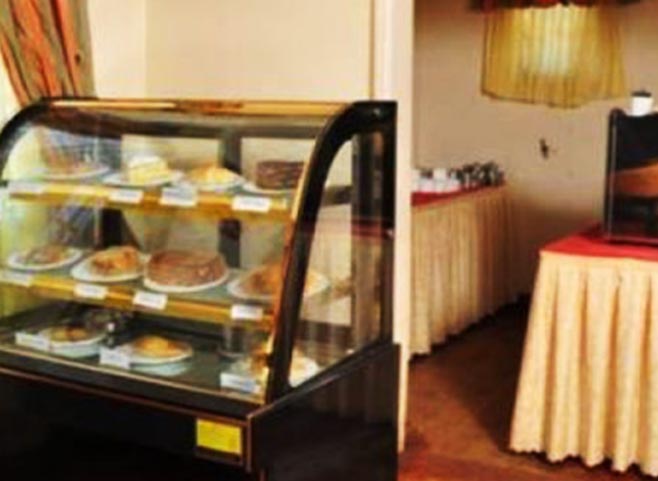 Thingira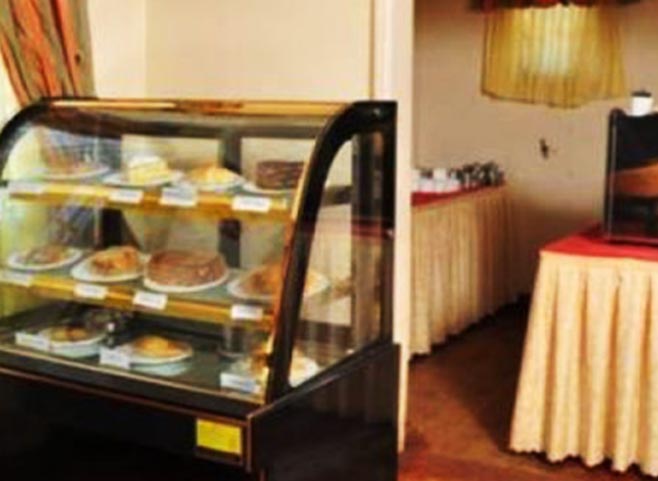 Thingira
Thingira
Thingira is a coffee haven with an old charm, well known for its delicious and addictive array of local and international blends. This is the best place in Nyeri to unwind with friends or family over freshly brewed premium coffee and delightful sweet treats.