Lounges
The White Rhino Hotel has various dining options, ideal for both relaxed vacationers and
on-the-go business travelers.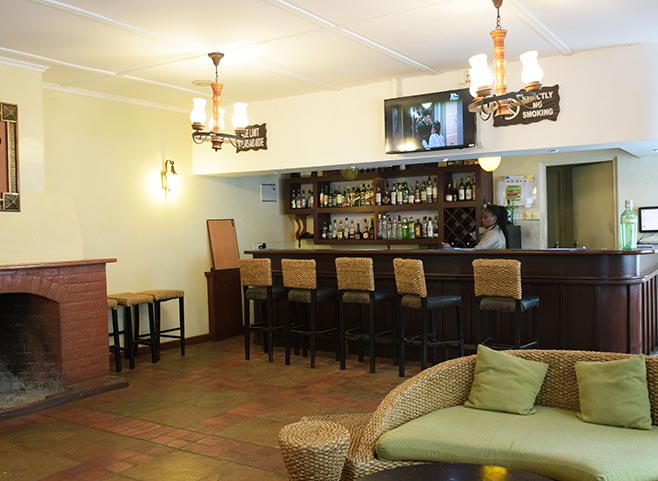 Marura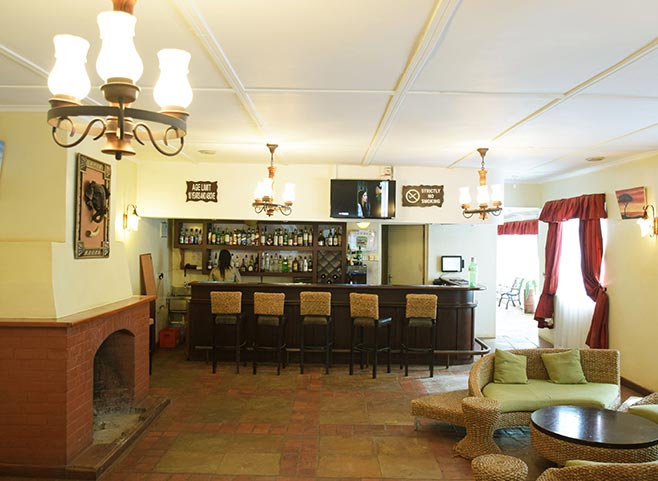 Marura
Marura
Marura Bar is a blend of modern and colonial designs. The bar is a cozy alternative to Club Kifaru as it offers guests an inviting ambience where they can mingle over drinks. The bar has seasoned bartenders that are always ready to serve your drink of choice. If you are looking for a chill spot that is just a short hop from your home or office, Marura Bar is the place to be.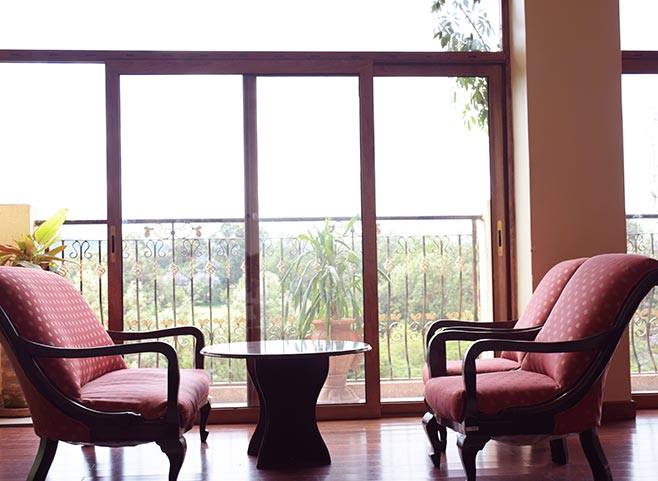 Lord Aberdare
Lord Aberdare
Chill setting to hang out with your crew
Lord Aberdare
Enjoy the comfortable and relaxing atmosphere of the exclusive Lord Aberdare Lounge located on the 6th floor of the hotel. Guests in our private executive lounge can relish the fantastic panoramic view of Nyeri Golf Course, perfect for relaxing over a drink at anytime of the day.