Culinary
The White Rhino Hotel  has various dining options, ideal for both relaxed
vacationers and on-the-go business travelers.
Queen's Cave Pavilion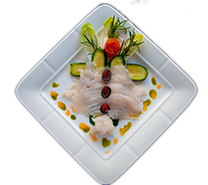 Restaurants
Queen's Cave Pavilion
Queen's Cave pavilion gives guests the ultimate fine dining experience. It offers guests a seasonally fresh menu, a well-curated wine list, friendly service whilst still retaining a homely feel.
The Terrace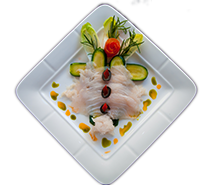 Restaurants
The Terrace
The terrace is an open space alternative to the other restaurants in the hotel. Guests dine in an open terrace as they enjoy Nyeri's refreshing breeze. Food at The Terrace is intricately prepared by our renowned chefs who ensure guests enjoy the exciting range of flavors, textures and aromas.
The Heritage Dining Room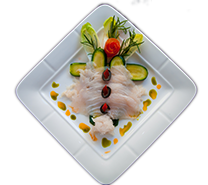 Restaurants
The Heritage Dining Room
Whether you are hungry for a little down-home cooking or you have a taste for the exotic, the Heritage Dining Room gives guests a wide variety of meals that will please any palate. Its colonial charm and decor creates an ambience for a unique and authentic.
Take Away Restaurant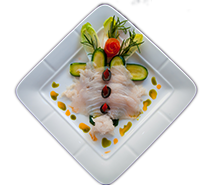 Restaurants
Take Away Restaurant
Our Take away restaurant has a wide selection of food items for guests who prefer to eat their food elsewhere.
Marura
Lounges
Marura
Marura Bar is a blend of modern and colonial designs. The bar is a cozy alternative to Club Kifaru as it offers guests an inviting ambience where they can mingle over drinks. The bar has seasoned bartenders that are always ready to serve your drink of choice. If you are looking for a chill spot that is just a short hop from your home or office, Marura Bar is the place to be.
Lord Aberdare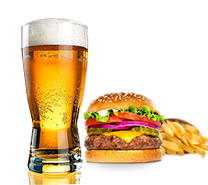 Lounges
Lord Aberdare
Enjoy the comfortable and relaxing atmosphere of the exclusive Lord Aberdare Lounge located on the 6th floor of the hotel. Guests in our private executive lounge can relish the fantastic panoramic view of Nyeri Golf Course, perfect for relaxing over a drink at anytime of the day.
Cafe 1910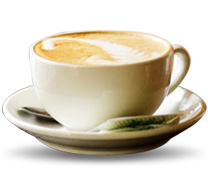 Coffee Shops
Cafe 1910
Cafe 1910 is a charming coffee bar that is next to our reception lounge. It serves the best coffee blends and teas with delectable accompaniments. The coffee bar's minimalist decor creates a chill environment where guests can unwind or catch up with their work.
Thingira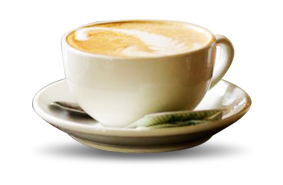 Coffee Shops
Thingira
Thingira is a coffee haven with an old charm, well known for its delicious and addictive array of local and international blends. This is the best place in Nyeri to unwind with friends or family over freshly brewed premium coffee and delightful sweet treats.
Outside Catering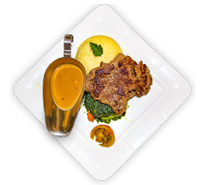 Outside Catering
Outside Catering
At the White Rhino hotel we offer you outside catering packages that will add a special touch to your event. Our catering team is made up of professionals who will meet all the event's details. We can bring this unmatched services wherever you wish by catering for all types of events from conferences, office parties, birthday celebrations, conferences and weddings.